New month – new catalogue!
This month (May, already), sees the return of a male themed project for the Tech4Stampers bloghop.
Its great that it is the start of the brand new Annual Catalogue, but that is also a bit of a dilemma. I have only purchased a small amount of the new stamps and dies, although I have refreshed all my coloured inks and cards. If you would like a copy of the catalogue, then send me a message (UK ONLY)
With this in mind, I decided to use lots of blues for my card, including several new or returning ones…..Misty Moonlight, Boho Blue, Azure Afternoon, alongside all my existing blue tones.
Whenever I cut a card layer, I am always left with thin strips of card and decided to use some of these up.
Firstly, I measured 7.2cm from the corners on the left hand side (both along the top, bottom and left hand edge and marked these places with a tiny pencil mark.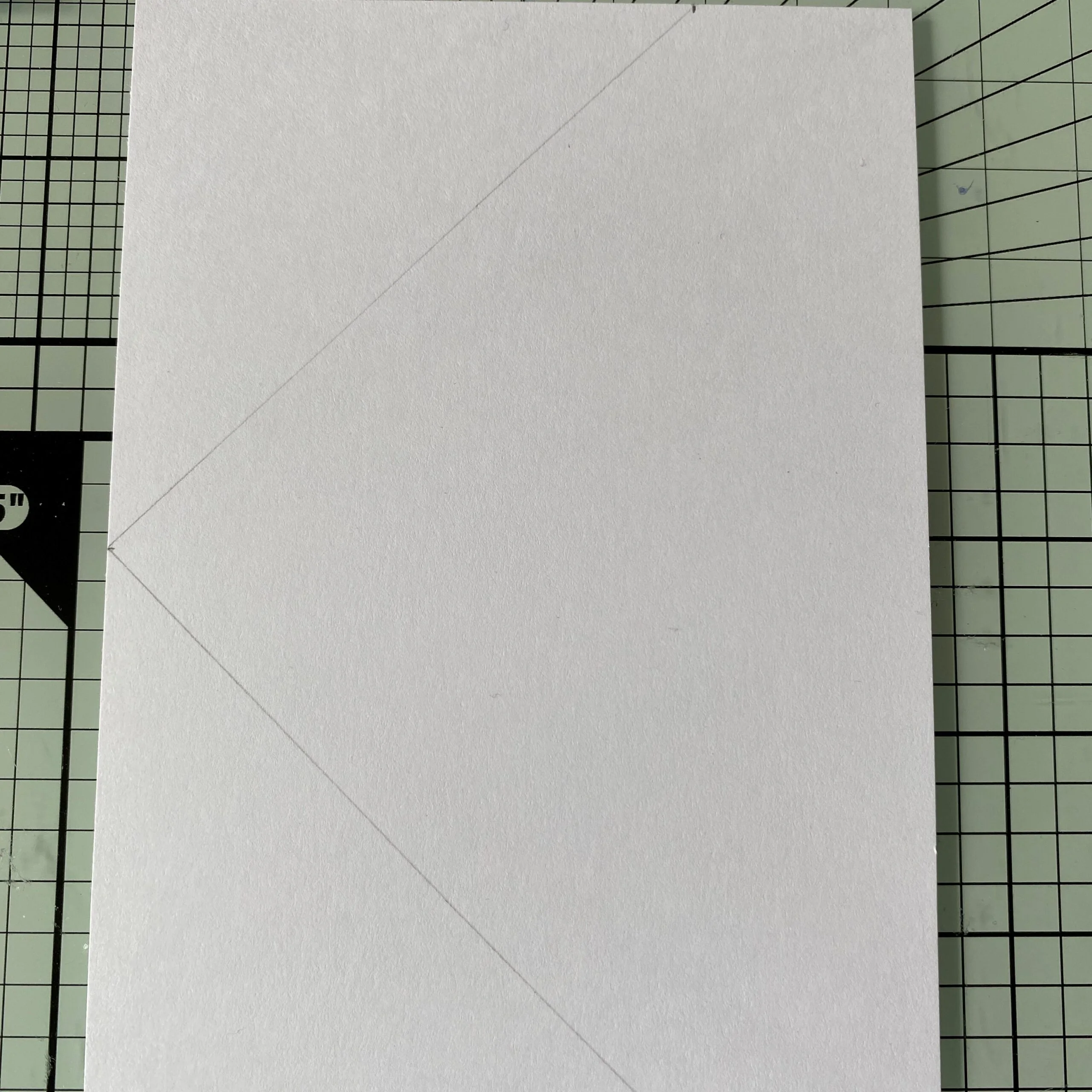 By faintly joining these marks, again in pencil, I had a guide to help line up the card strips evenly.
I then carefully cover the whole sheet with a sheet of adhesive (I actually still have the old Sizzix sheets that SU used to sell, so I'm using them up, but SU's own are available on page 138 of the catalogue).
I removed the backing and then carefully started laying my strips along the inside edge of the lines that I had made, making a chevron effect. (Note; once the backing is removed you can easily see through the adhesive)
Once the chevrons were complete, I used my trimmer to cut off all the overhanging strips. I then cut larger triangles to cover the remaining card stock and trimmed from the back to fit my card.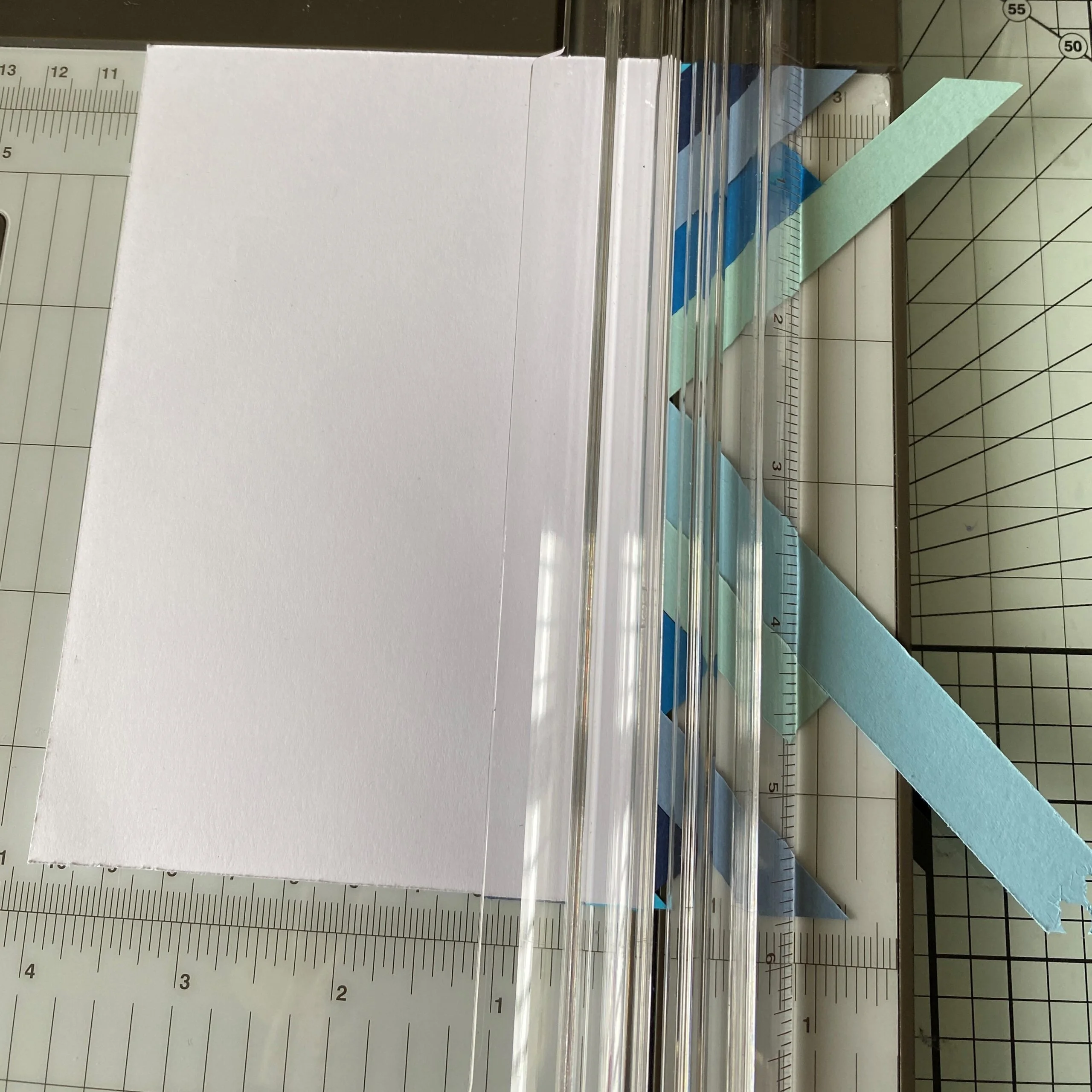 I then ran it through my die cutting machine using the embossing plates and the Painted Texture embossing folder, which gave it some relief from the 'flatness'!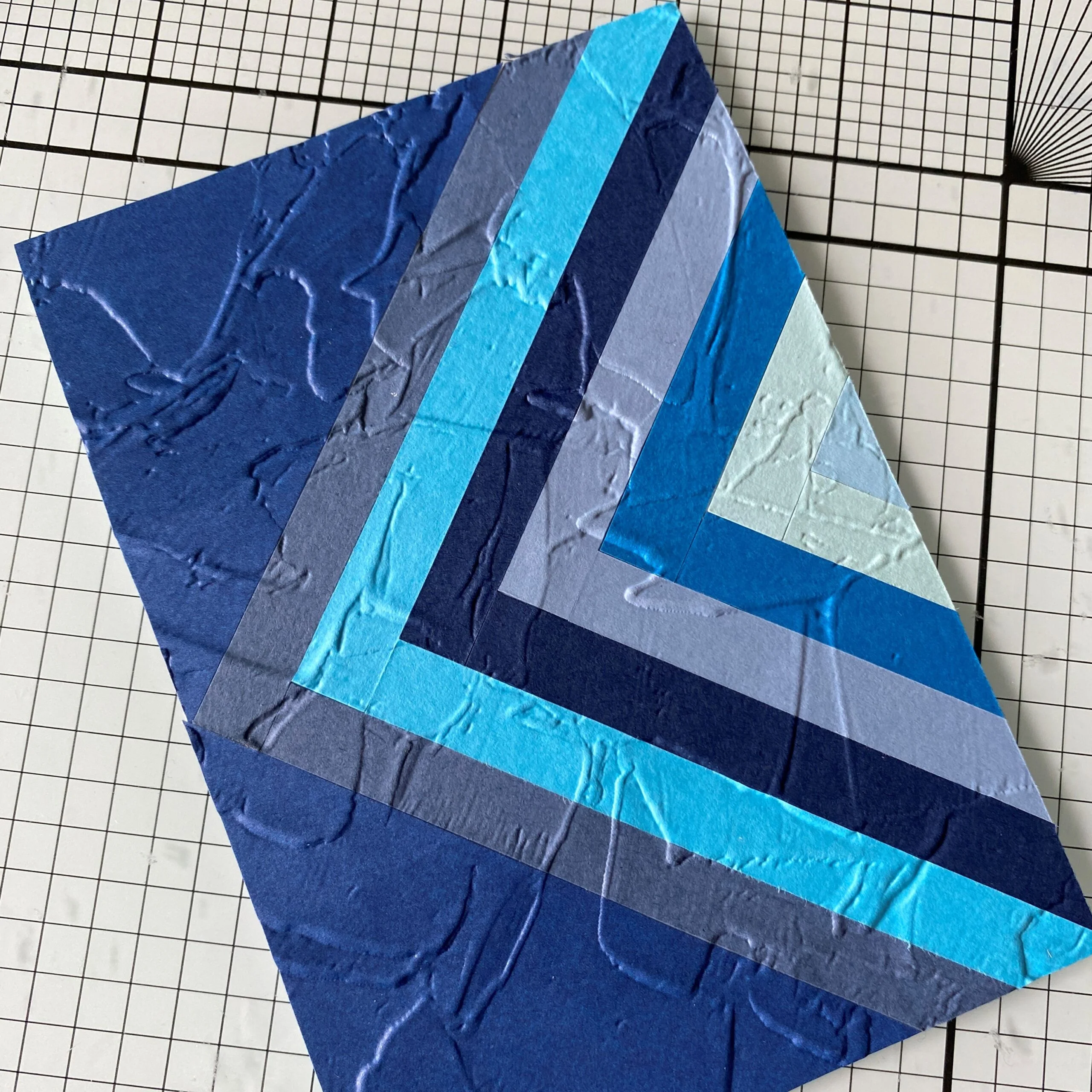 The balloon is from the brand new Beautiful Balloons stamp set as is the greeting. This was then cut with the coordinating dies.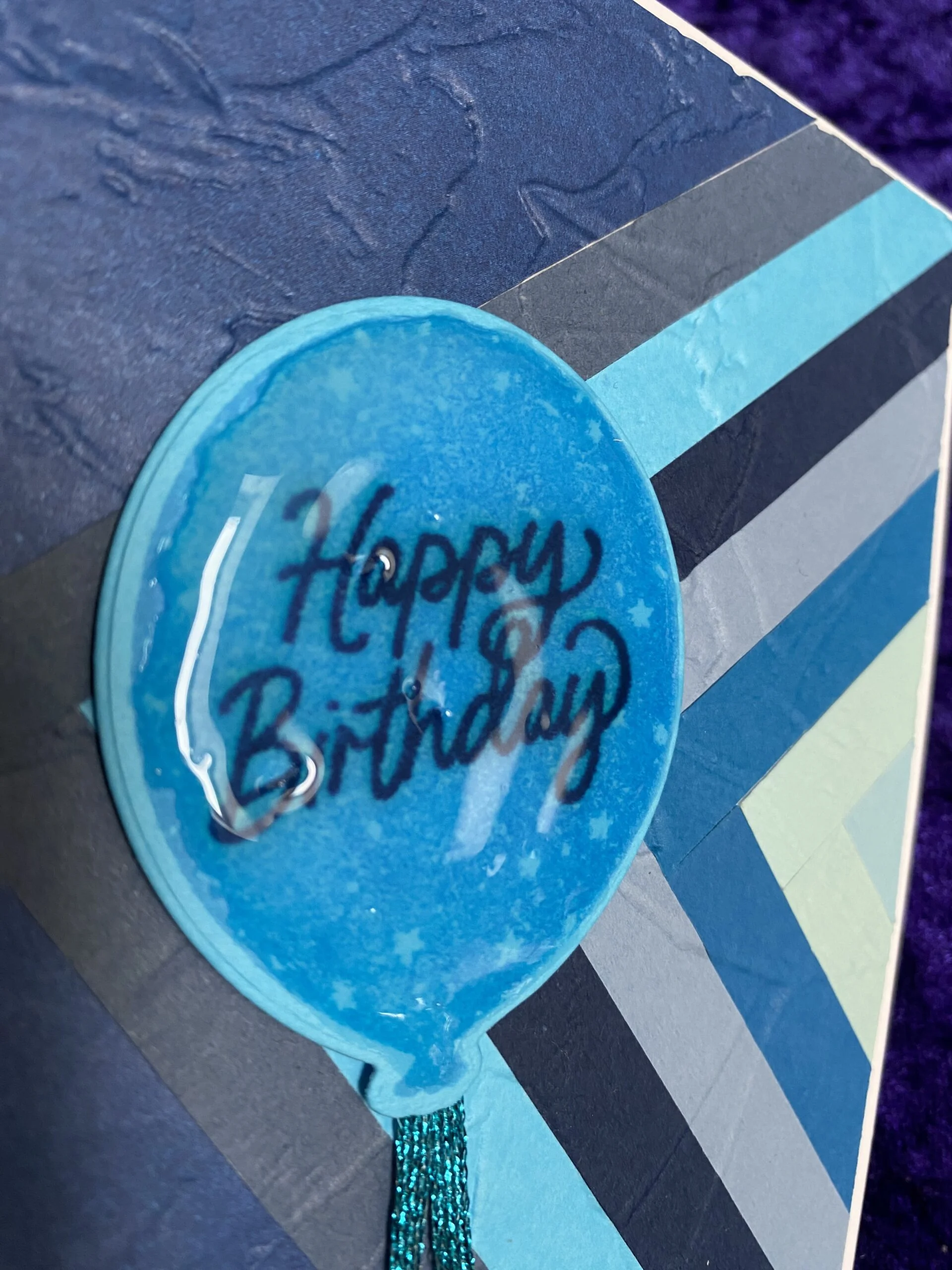 I used some of last years metallic woven ribbon (now retired) for a 'tail' on the balloon.
To finish off I used some Glossy Accents (not a Stampin' Up! product) to give the balloon a lovely shine, and mounted the whole thing onto a basic white card base.
The finished card;
This is a great way to showcase all the different shades of colour available from Stampin' Up! and also a great way to use all those strips of card that non of us want to throw away!
Thanks for looking and I hope you will hop over (by clicking the links below) and see more inspiration for a For the Men project.
Barbara
Here is what I used;
Product List