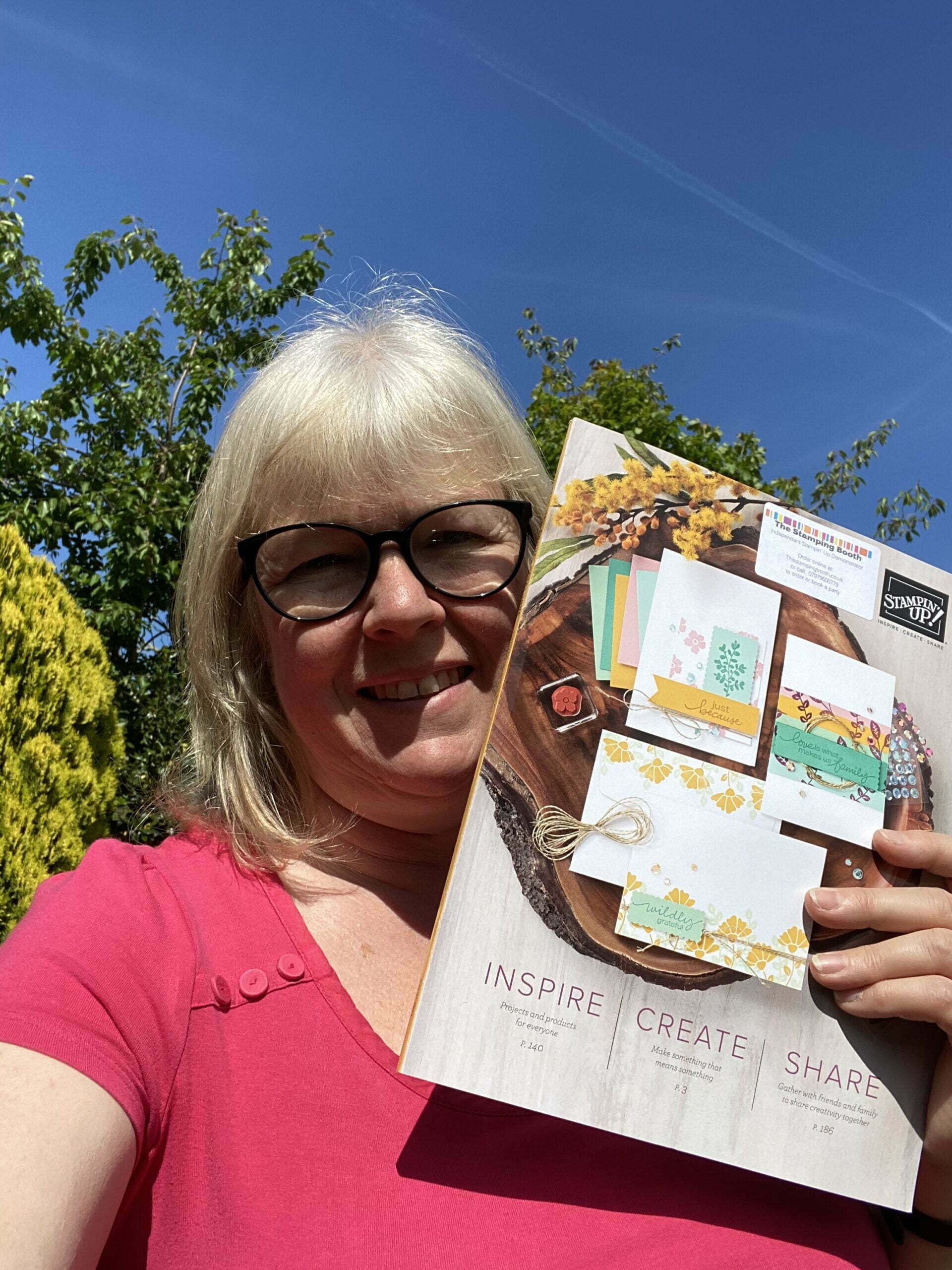 Barbara Booth…. The Stamping Booth
Hi, and thanks for visiting my website.
My name is Barbara and I have been a UK Independant Stampin' Up! demonstrator since 2017.  I live just outside of Boston, Lincolnshire in the UK.
I fell in love with Stampin' Up! products after being invited to a 'party' and afterwards decided to host a party for my own group of crafty friends and I have not looked back!  The party went so well, that with the rewards I earned I signed up as a demonstrator with the intention of purchasing for my own 'habit' and stopping once I had built up a bit of a collection!  Well, that was several years ago and now I'm not just a hobby demonstrator, I demonstrate to a wide group of people in classes and workshops, as well as online and also have a network of customers!
I have crafted in many different guises for many, many years. Including knitting, sewing (I made my own wedding dress over 40 years ago), cross stitch, macrame and started card making about 10 years.
 I run a weekly coffee and a card group at a local coffee shop, do catalogue launch parties, workshops and parties.  Pop me an email if you'd like to know more
I have however moved a little with the times and now you can find me on Facebook, Pinterest, Instagram and occasionally hosting a Craft and Chat on Zoom and running online workshops.
If you would like to know more, then please do contact me.