Find out here what events I am running this month. Click on the event to book.
More information can be found below;
'Online exclusive' products workshop
Product based workshop – March 17th from 10am-4pm
Brand new products
Spend a relaxing day making cards, boxes and more with these brand new products, released on March 1st.
There are several options for this workshop;
workshop only £15
workshop and stamp £34 (either Hello Irresistible or Classic Letters stamps £24 + workshop £10)
workshop and bundle £56 (bundle £51.25 + workshop £4.25
spend over £60 – workshop FREE
 Booking essential….if you would like more than the workshop, please let me know by 4pm on Wednesday 8th March, although I cannot guarantee your products will be here in time for the workshop.  I do however have sufficient supplies to run the workshop using my own stock.
KitCraft Together – April 11th, 7-9pm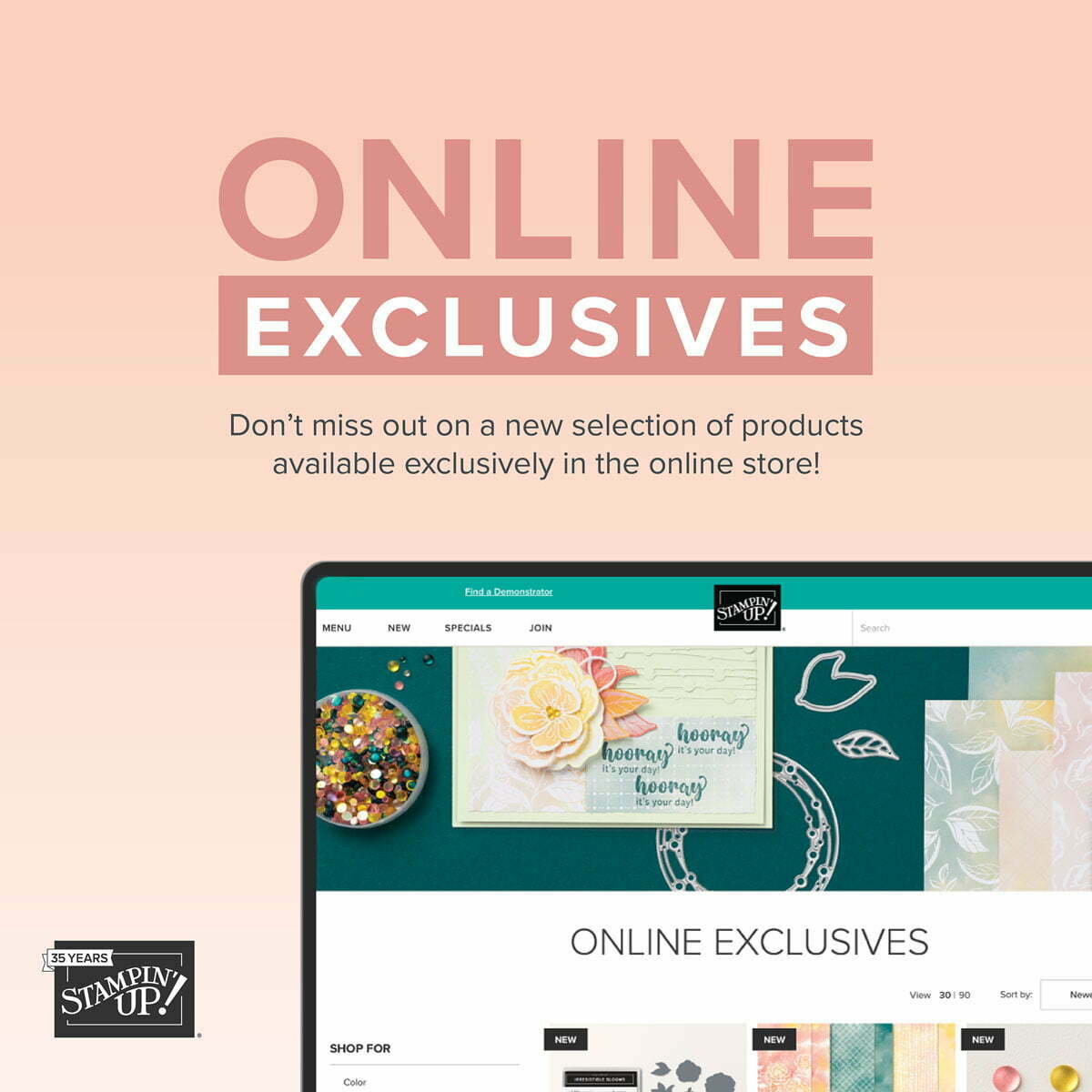 Kit Craft Together
This is the second kit class of 2023. I will be running it at my home in Boston, Lincolnshire.
Choose from the selection of kits in the Stampin' Up! shop, place your order with me, and get together to make your kits!
There are several 'Kits' to choose including some new ones releaed since January's class.
Choose from;
– cards/notecards/treat kits/organisers/ no stamp kits/magnetic boards/wreaths
If you would like to take part in this crafting session, please use the link below to book your place and pay the £3 fee to cover my costs.  I ill then be in touch to find out which kit you would like me to order.
For those who already have kits, please just pay the £3 fee and I will expect you on the day!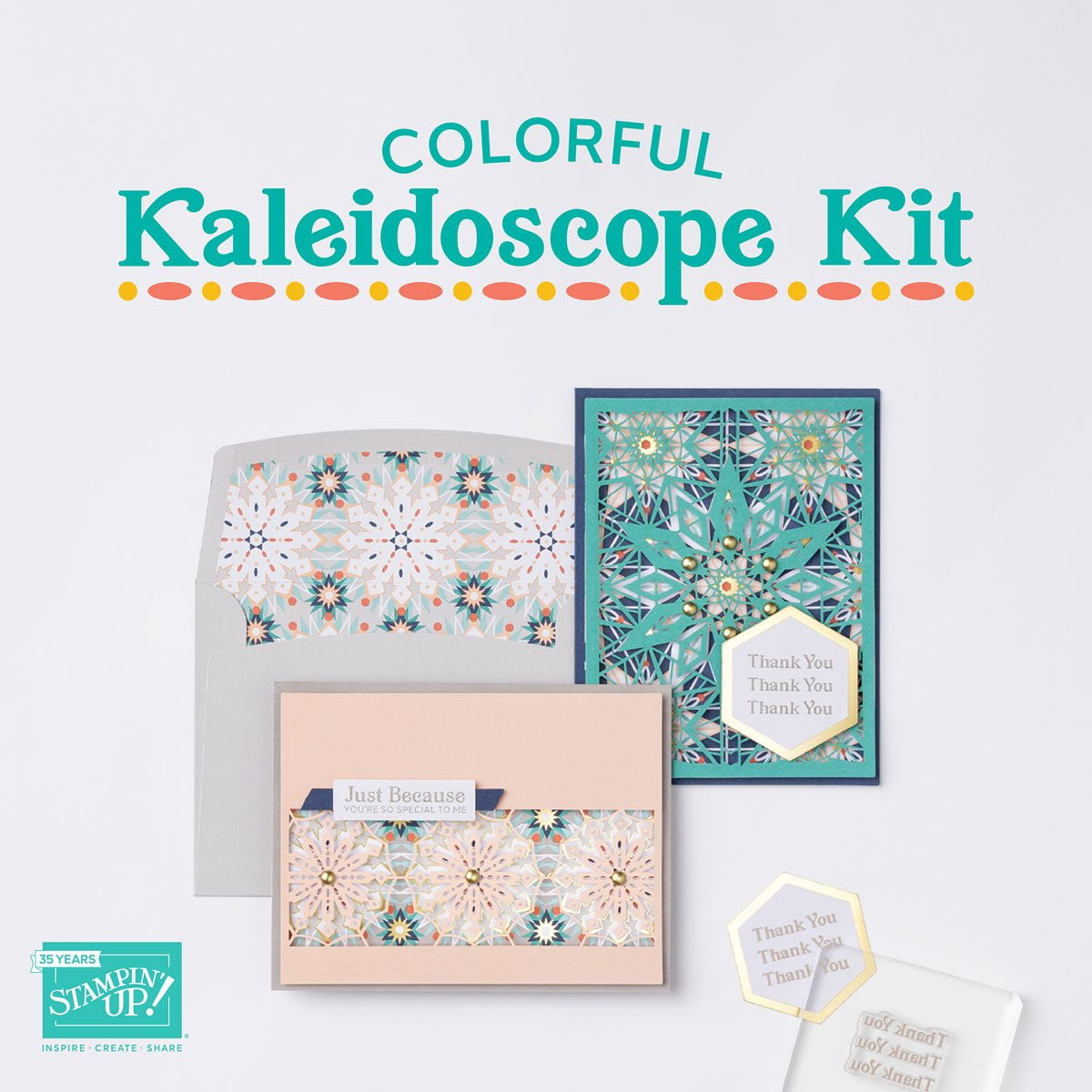 April 11th – Kit Craft Together
May 10th – Summer Frame workshop
June 8th – Gilding Flakes
July 21st – Online Exclusive Workshop