Online Order Thankyou gift
Want to place an order from my online shop, but don't know what a host code is?  Read on to find out more.
I appreciate your support for me and my little business, and as such I woud like to say thank you to you for placing an order with me.  I may have never met you and possibly never will, but you are still important to me!
As a Thankyou, I would like to send to you, a small gift.
How do I get this gift?   Simple. When you place an order on my website that is over £20 (excluding P&P), and add my monthly host code, I will send to you your free gift. If you spend over £150 DO NOT use the host code 
At the beginning of each month, I will issue a new Host code on my website (in the side bar and at the bottom of my blog).  Simply enter the code when prompted.
The code will look something like this, but please check out my side bar or blog for the actual monthly code!!
Monthly code
EX4AM9L£
Adding a host code will NOT affect the delivery of your order.  Your order will be delivered as normal usually in 7-10 working days.  Your gift will follow the following month directly from me.
When will I Get my thankyou gift?
At the end of each month, I will finalise all order for the month and work out how many host rewards I need to order to send out for that month.  I then place my order for something that is current from the catalogue and as soon as it arrives I will pop it in the post to you.
Specific products cannot be requested, nor can exchanges be made for these gifts.
I have a large order…..should I use the Host code?
No!  If your order exceeds £150, please DO NOT use the host code!  
Any individual order that exceeds £150 entitles you to place an order and get 10% of product in host rewards.  You can spend tese additional rewards on any current products or on the 'host' products at the back of the catalogues.
Where Do I put a Host code?
Here's how…..
Go to my online shop
Make sure my name is the top left corner (or you wont be shopping with me and I wont be able to send you a gift!)
Sign in (or create an account if you haven't shopped online before)
Place your products in your basket
Go to check out and add the host code (from my website)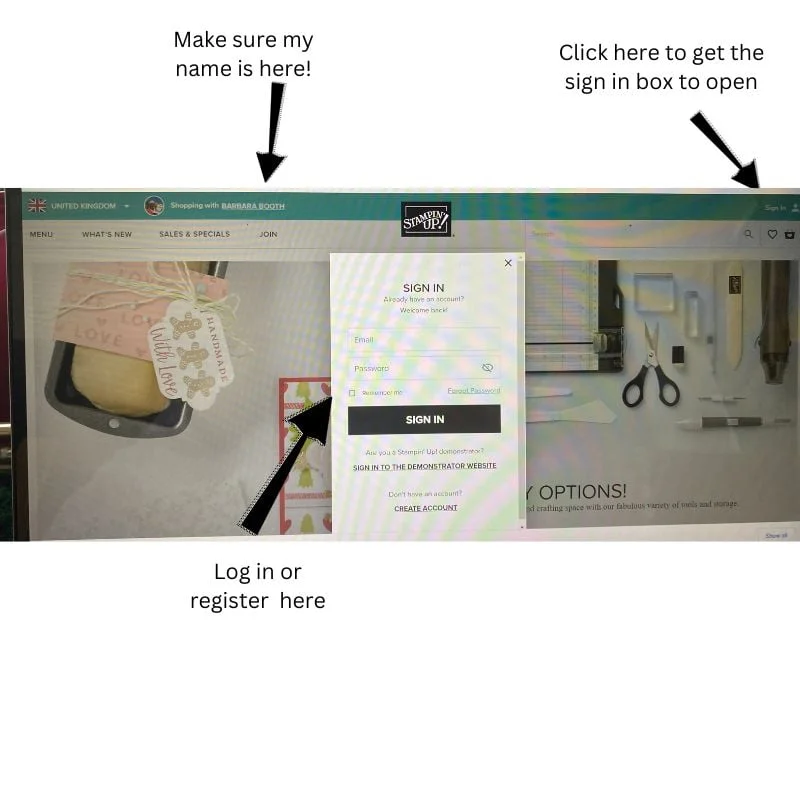 If you get stuck…..feel free to call me 07979500779